My 2nd 6* champ - Abomination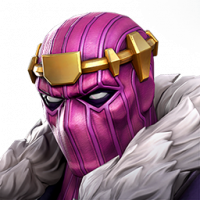 chrisfernendezzz
Posts: 320
★
Hey guys, i got my 2nd 6* champ abomination
I really don't know what to do with him ??
Afterall he is 6* I'll make a use of him somewhere else but you give me your review about him guys. Is he good and what should i do with him except putting him in corner.
I don't know but im not feeling bad having meme tier champ coz i got lotta meme tier champs and bad champs as 5* too. Well its my luck .