Oh come on!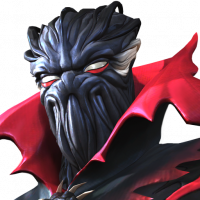 HippoSleek_J
Posts: 142
★
About an hour ago, I opened a 5* and got:
Compensation comes in, hoooly pooper-scoop, a 5* nexus! Let's see how good this is. Opens:
😐
Ok, I now have enough to open a 6* too...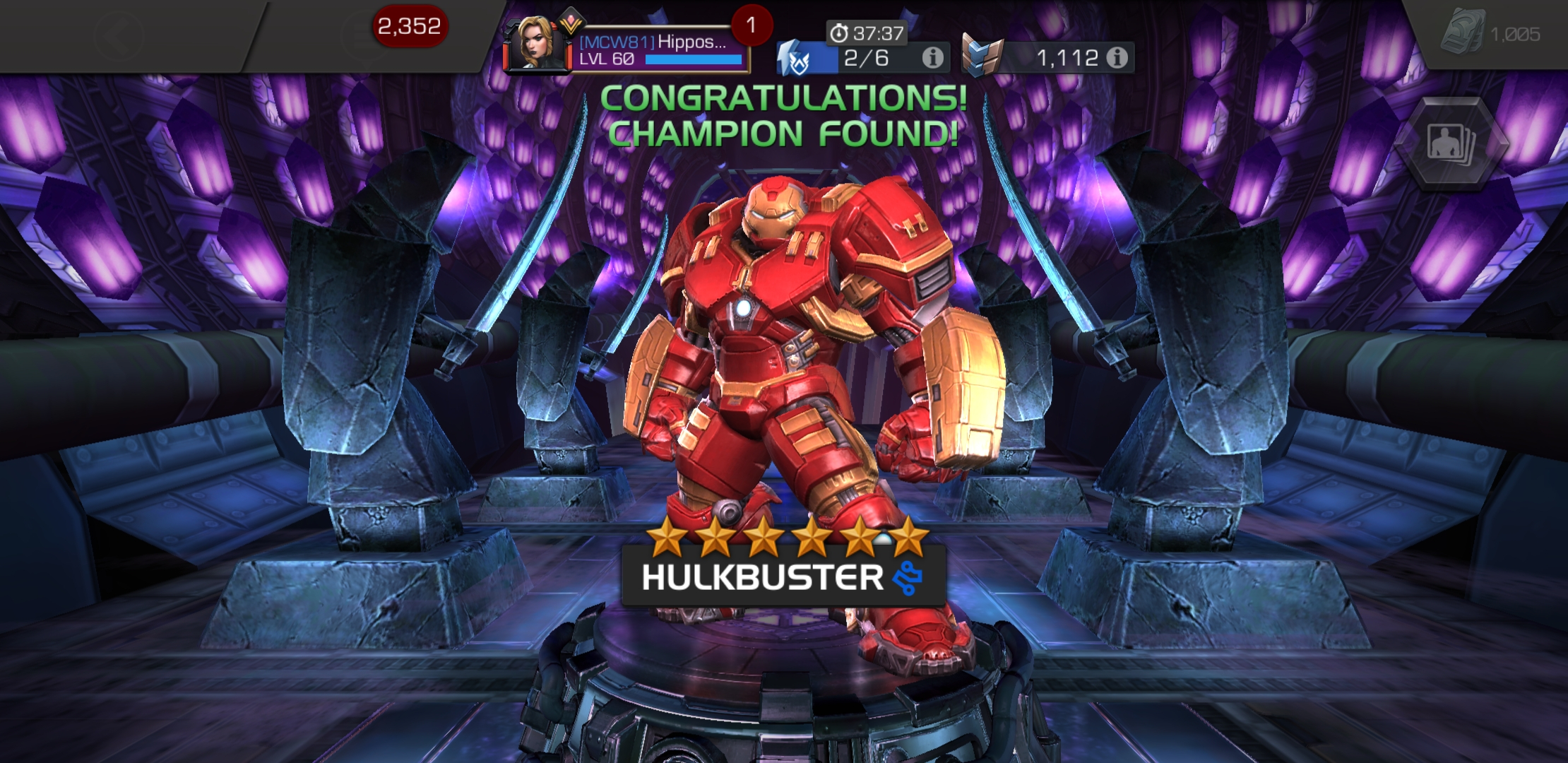 I'm waiting for the "he's great now" crowd. But 3 times from 3 crystals?! COME ON MAN!