Book 2 Chapter 1 rewards early prediction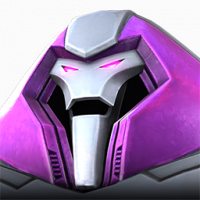 Nah01
Posts: 238
★★
Well, it's pretty boring time for me, no content to do, and I'm excited about Act 7 or Book 2 Chapter 1 as they call it. It will come in December so almost 3 months from now. I wonder what kind of rewards can we expect from it.

My prediction for exploration is:

1x 6* awakening gem, class
2x rank 1 to 2 6* rank up gem
4 tier 5 class catalyst, one of them is selector
Bunches of 6* shards
8 tier 5 basic catalyst
Many tier 2 catalyst

And maybe still too early for rank 4 6* resources to be introduced?

What do you think? Pls share your thoughts.