Rankups you regret/don't use?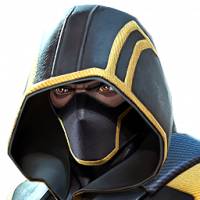 Masterpuff
Posts: 2,022
★★★★★
Personally, I took Stealth Spidey to 6/2 but I never use him. I didn't use him once in act 6 exploration or in any other content tbh. Not that he is bad, he is actually pretty good, but looking back I didn't need to rank him.

Has anyone else made rankups they regret?