To those with the TB title

Mitriax
Posts: 207
★★
How much time did it take you to get your first T5cc?
I just completed act 6, and I need to rank 3 a 6-star champ to get the TB title.
Here is my current situation with my catalysts, I have 6-star options for each class except cosmic: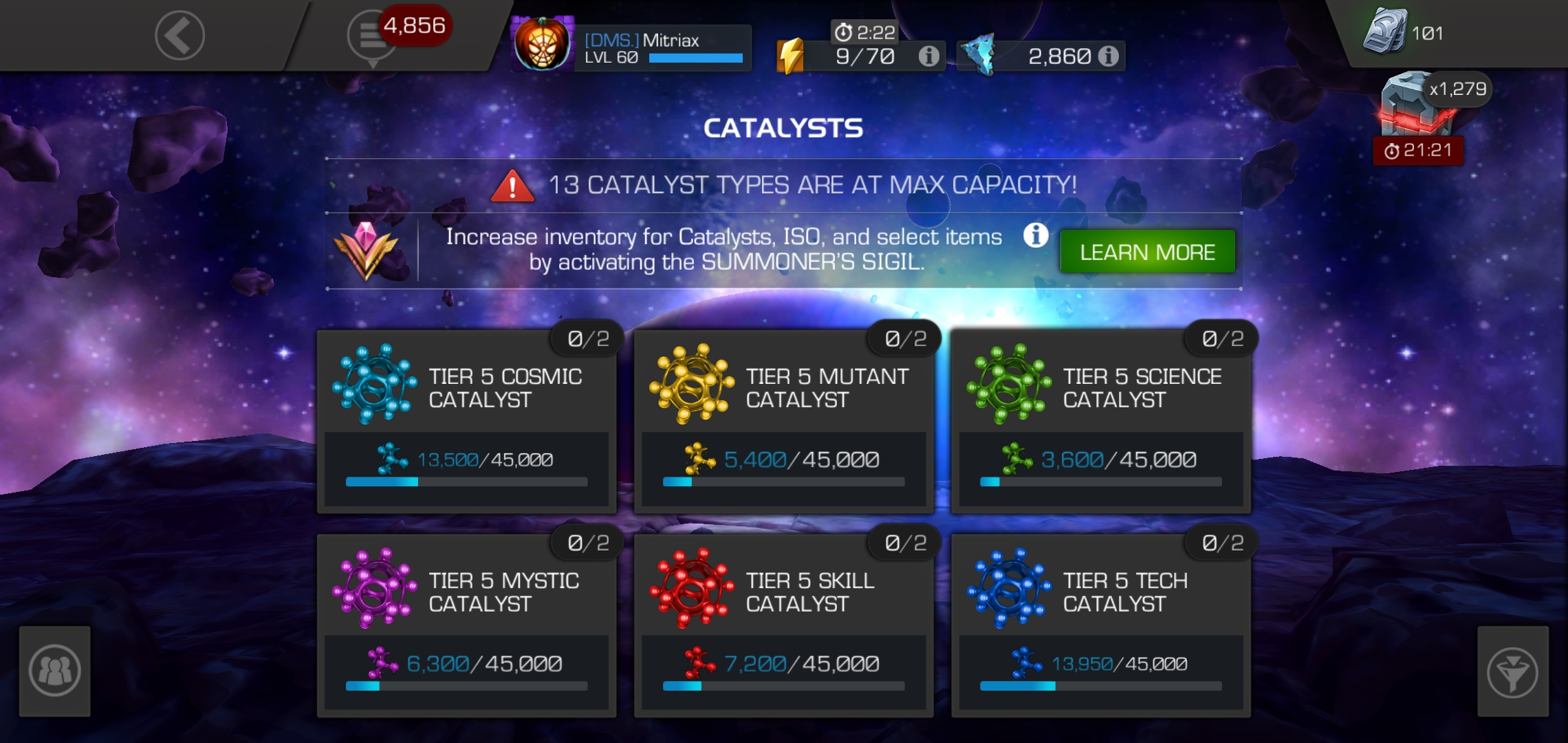 When do you think I'll be able to form my first t5cc?
Thanks