Why Do You Climb the Mountain?

PastorAmerica
Posts: 318
★★
I love the new MCOC cinematic!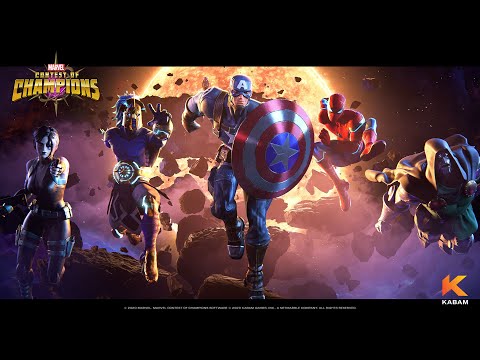 From the first lines it really expresses what it is like to be a Summoner:
"Why do they keep climbing the mountain when there is no peak to be seen?"
Cue the music "I take two steps in then I feel the pain"
Yep, that's exactly what it's like! Then the cinematic answers the question by showing us why we play this game by visualizing the amazing gameplay that happened in our minds if not on our little screens. It reveals the fantasy that we are fighting alongside our favorite heroes in an epic quests. The animation, cinematography and story telling really fire up my imagination and remind me that I don't play this game for titles or shards or catalysts. I play it because I love these characters so much and it's a beautiful source of entertainment and fun in the midst of difficult times in our real world.
That's why I climb the mountain.
Why do you do it?