25% away from TB what should I do?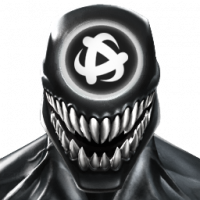 ItsDamien
Posts: 4,212
★★★★★
I'm 25% away from forming a cosmic t5cc, ready for Corvus.

My two main options for getting TB before Christmas are 100% Act 7.1, 100% Act 6.1 and get lucky, or 100% Variant 5 and get lucky (just finished 100% Variant 6).

I have about 1400 units, and around Average/slightly above average skill, although I'm not overly confident in some of the paths in Act 7.1.

I also have basically no potions or revives in my stash. And about 200 free 4 hour Cav crystals.

What should my plan of attack be? I run suicides and could turn them off if needs be, but would rather not. I also don't have Doom.