4th Abyss Path Advice and Suggestions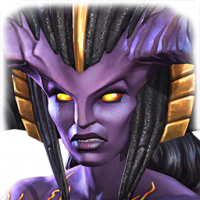 ImGodMF
Posts: 459
★★★
I have 4.5k units, 180 Thronebreaker free crystals and 25~ revives aswell as a great stock of boosts. Once gifting event starts I intend to run my next abyss path, I only have paths 4 and 5 left.
Any suggestions on team, and path choice would be greatly appreciated.
See below for my roster.