Summoners, due to a technical issue, this week's series of Alliance Quests will be cancelled at 4pm PT. There will not be any Rewards for this series. The next series of Alliance Quests will start on April 18 at 12pm PT. We will be assessing the impact on Alliances and compensating accordingly, as well as returning Alliance Tickets.
Whats with these offers?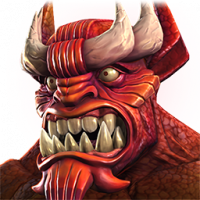 Mrwarren96
Posts: 233
★
So i just started a new account and am being bombarded with stupid offers and this one really takes the cake, I was offered to buy a 4 star at 9.99 but to then only be offered the same thing half hour later for 2500 units! Who on earth would spend nearly 100£ on a 4 star when u have just offered it to them at 9.99?? It literally makes no sense please removes these sensless offers..