Shang Chi Infinite Combo
Palanthrax
Posts: 918
★★★★
@Kabam Miike
you need to confirm either way, before the next round of his arena starts, whether Shang Chi's infinite combo is going to remain in the game: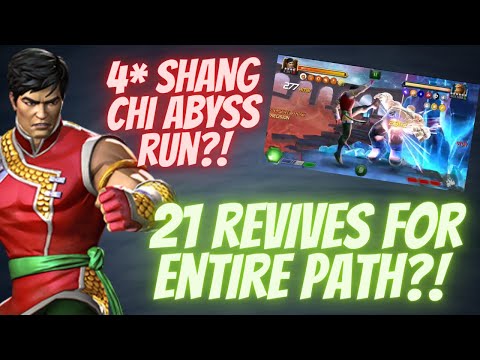 If this stays in the game then, for anyone having Shang Chi, 99% of game mechanics can now be ignored. The entire game becomes a joke, nodes are pointless. There's not even any skill required.
Please let me know if I need to grind for the only champion I'll ever need. But if this is broken, then we need to know immediately.