Does Mephisto need to be awakened to be a good aw boss?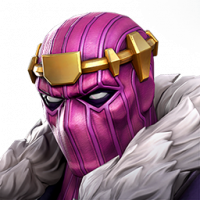 NobleFour
Posts: 28
★
Title says it, pulled him as a 4* from the featured crystal yesterday and still got the generic 4* awakening gem from act 4.

So my question is does he need to be awakened to be good on defense?

Note: at the moment I'm planning to use that awakening gem on my 4* SL as I have everything completed except act 5 and LoL.