Is Mole Man Good for Act 6 and Beyond?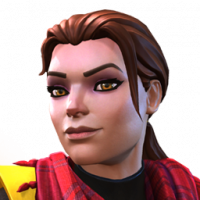 Hoitado
Posts: 2,796
★★★★★
So I just finished the Moon Knight Variant (which was so fun to use lower rarities) and got the 5* Crystal. Got MoleMan from it and heard he is really good.
But I never had Mole Man before and am wondering if those of you who've had for a while use him in Act 6 Content.
Post edited by Kabam Dijon on