Will we ever see these champs playable in the future?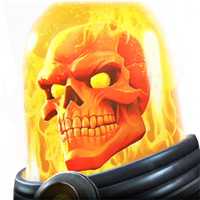 firemoon712
Posts: 463
★★★
Obviously Hercules is in the game but Omega Sentinel was in second place(me personally I wanted Morbius or Dazzler).
With the second champion voting poll coming soon, it scares me to think of all 7 other champs in this poll just not ever being playable in the contest.