Today's offer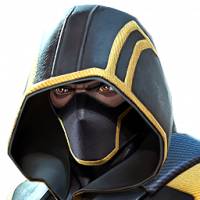 Star_Lord_
Posts: 443
★★
...there is not one! I had to restart COC like 3 times before my eyes would believe it. This must be some sort of record...5 days!

I don't count the monster crystal as an offer, just consider that another one of those 4-crystal **** weekly offers.

My guess is something big is coming or they made a ton of cash off the recent T4 cat offers! thoughts?