Why does the Ipad 2021 not have good graphics?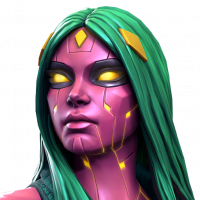 Giuliameij
Posts: 1,772
★★★★
Hi all, I bought an Ipad 2021 a couple months back and quickly noticed it has the simplified android graphics.
Does anyone know if there is a special reason (other than optimisation) for this?
I also have an iphone 8 plus, which has a less powerful chip, and I guess a lesser GPU aswell. But it has got the better graphics.
Do all Ipad's have the lesser graphics? Or is there something I can turn on/off to get the 'good' graphics?