Paragon Black Iso Market?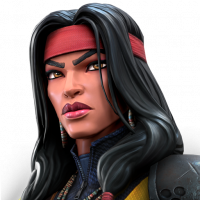 TyEdge
Posts: 2,550
★★★★★
It was nice to see the overdue revisions to the "Test of the ____" event for sigil purchasers.

Has there been any announcement as to whether a Black ISO Market update is coming? It seems like 12,000 shard features and maybe 11,000 shard dual class crystals on 2-week timers would be a nice incentive to buy.