(AEYKAIIPW) ISO ECONOMY INTERMISSION: SERIOUSLY GAME?
How do you figure out how much ISO is actually available to the players? Just look, right? Find all the ISO, count it up, stick them all in a spreadsheet and there you go. Might be tedious, but pretty straight forward, right?
Right?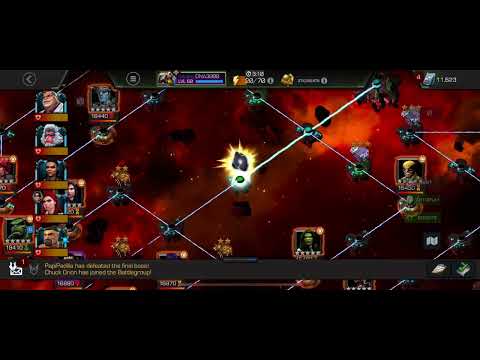 https://www.youtube.com/watch?v=ZUuSAjsmwzQ
Really, game? Really?
Nothing. Absolutely nothing.
(ALMOST) EVERYTHING YOU KNOW ABOUT ISO IS PROBABLY WRONG:
THE FIRST ONE
(ALMOST) EVERYTHING YOU KNOW ABOUT ISO IS PROBABLY WRONG:
THE LONG ONE
(ALMOST) EVERYTHING YOU KNOW ABOUT ISO IS PROBABLY WRONG:
THE ONE I BROKE UP INTO TWO PARTS TO PRETEND THEY WERE SHORTER