How Are Suicides Users Countering Unsteady Ground AW?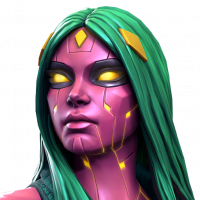 og_steele
Posts: 70
★
As the title says: what are you suicides players doing to countering the unsteady ground meta in AW? Especially against champs like Knull; what is the secret here?

I literally have had to turn them off because I constantly and running into the unsteady ground meta in AW and it's annoying having my abilities glance at "15%" that is more like 35% per debuff. So if I start a fight with a champ that doesn't have immunity to either then it's a 30% chance of glance. That's nuts.

Unsteady ground wouldn't be so bad if it was a stacking effect per debuff. That's what sucks about it.

Any tips would be appreciated.