Pop up warning before maintenance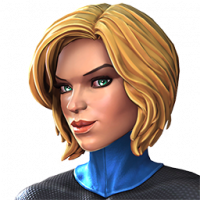 Zoddymam
Posts: 360
I am fine with scheduled maintenance but being in another time zone and just forgetting I often forget it is coming. Today sat down to play few rounds in AQ and during fight. Pow network maintenance which surely means when i return I will be dead or half dead

It be nice just before maintenance like 5 min a little colored bar or something appearing on the screen reminding you it is coming so i can finish whatever fight i am in and close out
What you guys think?