Game Theory - Lootbox Poll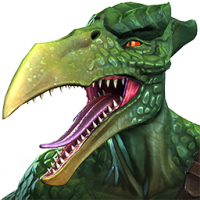 0chris999999999
Posts: 137
★
[credit to Matpat from Game Theory youtube channel]
The future of lootboxes, is it gambling? Skittles, baseball cards use the same formula.

With gambling, you either win or don't. Lootboxes still offer something and therefore circumvent "gambling" tag. But skittles also have various flavors, you may want more red than yellow and it's related to lootboxes.
Game Theory - Lootbox Poll
39 votes