God tier Discussion
Yakuzathug
Posts: 52
★
ALRIGHT. The time has come for me to Discuss about The 3 Main God tiers Blade, Medusa,and Star Lord.
I have put a damn lot of thought into this, and its time for me to stop lying. Yes, blade and medusa Are Freaking gods, But Star Lord will always be The best.
Most players, before the release of Blade and medusa Cleared LOL with Star Lord. That alone Makes Star lord a Freaking God.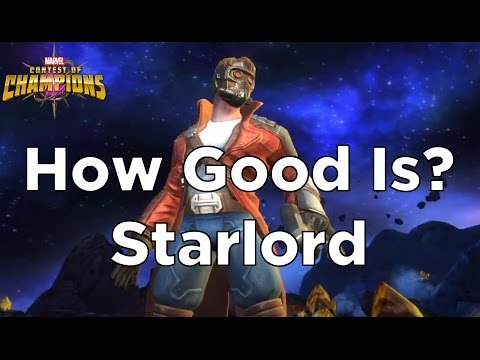 His abilties are amazing His speacial 2 deals power drain, shock, or armor break. SP2 deals Amazing damge. even if star lord needs to be awakend, Hes still The most Fun, and easy champ to play with.
Respect my opinions Guys.