Summoners, we are aware of an issue where the Summoner Sigil's Golden Circle Quest is not available to all players. We are continuing to investigate this. We will be sure to compensate for any missed Gold once we have fixed the issue.
How would you feel if you were kicked an hour before AW Season 1 Rewards came out?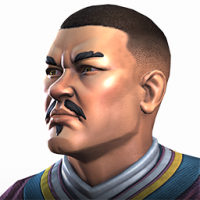 Average_Player
Posts: 80
★
You were in the alliance the entire season, and stayed up endless nights, pouring your blood and sweat into the game.... Spent real money to help the alliance, and you get kicked right before the rewards were delivered... How would you feel, and do you think Kabam should have a system in place to prevent this from happening (give rewards even if you get kicked).