How bad has AW Piloting gotten among the top 100 alliances?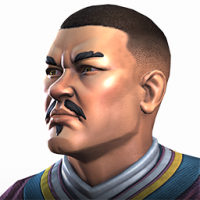 Average_Player
Posts: 80
★
I'm talking about letting better players control other accounts to ensure less deaths in AW. Do you think it's happening in 50% of the these alliances, or do you think it's a much smaller number?
This discussion has been closed.