Is it worth opening a 6* crystal???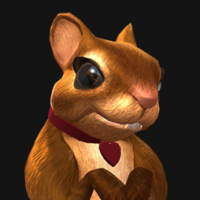 killmeASAP
Posts: 5
★
Is it really worth opening a 6* Crystal after all of our efforts that we put to open a 6* for champions like Karnak,king groot,etc???
What is the point of putting efforts when kabam includes underrated champions and champions who are not even buffed ???
People who got those champions should wait for months or years to get them buffed then play the game???Is it worth opening a 6*!?