Is 5* Nick Fury worth an awakening gem?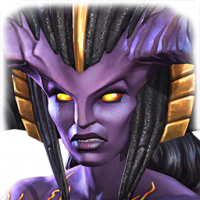 McFernie
Posts: 67
★
Hi guys. I know that, once awakened, he is really good, my question is if becomes THAT good.
I already have blade, OR, Aegon, Starky...awakened. Have a Tech AG waiting for Ghost and the generic for Namor and the like, don't know if Nick is a good .
In case it matters, not signastones atm, would be more like a long-term investment.
Thanks for feedback.