1* Colossus?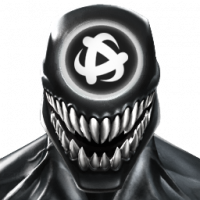 UmbertoDelRio
Posts: 4,848
★★★★★
I just noticed that the 1* version of Colossus didn't get updated. Is that intentional?

I also checked my 1* Gamora out of curiosity and she does actually work according to her rework.

Please update my 1* Colossus, thanks.
This discussion has been closed.