Fix the Season before it's too late. Cancel this war.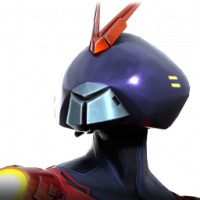 Moshne
Posts: 16
★
We are heading towards making this season even more messed up than it already is. Numerous teams weren't able to get matchmaking in due to the lengthy emergency maintenance. There is no fair way to have this war count. And we can't fight this war without knowing if it will count.

Cancel this war before it starts in a few hours. Run a 0 pt war for the final one this week and resume the season at the restart. Extend the season a week.

Plenty of teams got burned by the timing of the servers messing up and being unable to finish the prior war. There is obviously no way to tell who would have won without it and plenty of teams spent items to win. That can't be undone. But don't double down and make this season any more unfair.

Cancel this war.