Spirit of Gifting Event - Rank Rewards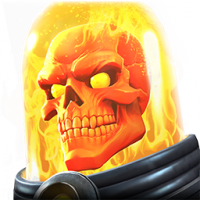 ghostpepper
Posts: 1
★
Dear Kabam and community,
You guys like game balance/integrity right?
I love your game, but I would love to hear more clear rules related to this special occasion - gifting event.
Topic to discuss:
Two current gifting issue being exploited: 1) Alt accounts dropping into the alliance to gift, then leave. Rinse and repeat.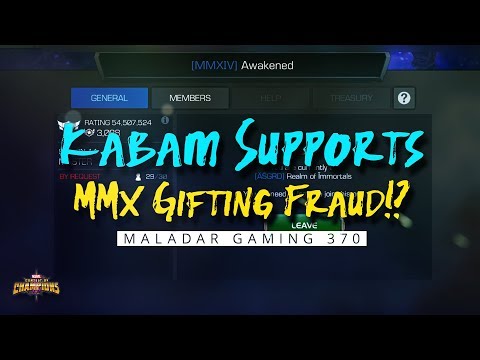 2) Certain players/botters having 20-30+ alt accounts donating to their main account/selling to others.
Understandably Kabam you like making money.
Is this Gifting Event quest just going to be which alliances created/owns the most alt accounts?
My hope is you guys (Kabam) are observing/saving all this behavior and going to bring down the ban hammer (and also exlude these alliances/players from any gifting rewards).
Side note: if you guys (Kabam) can address the shell alliance free donation issue in the near future.. that'd be great. (where some alliances have 2 or 3 alternative alliances to drop extra donations from alt accounts for main accounts to make AQ map 7 "completely free" for them). Should these alliances continue to be rewarded for making many many alt accounts that benefit their main account over the years?