Who's got the most luxurious pillow hands?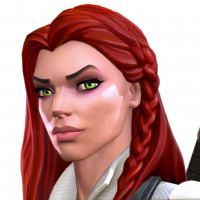 Graydrox
Posts: 312
★★
Which champ in the game has the ultimate pillow hands? Who takes the crown for the least overall gameplay damage?

I'm gonna put a vote in for Vulture because man he sucks. Don't think that guy knows what a crit is. But there is also Ebony Maw and Groot. And others I'm not thinking of at the moment. Not sure how they stack up. What do you guys think?