Summoners, earlier today a notification for a Guardians of the Galaxy gift was delivered to some Summoners. This was done by accident, and we apologize for any confusion this may have caused.
5.2.4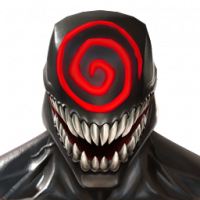 MrsGondola420
Posts: 149
★
Currently stuck at 5.2.4 , trying to push for UnCollected before the Squirrel Store event ends.
This chapter is already giving me a headache.
This is the top few rows of my roster. I've got more 4* and 5*s but these are my higher ranking champs.
I think I've got enough units, and I know I have a decent bit of potions and revives for both single and team, and about 330 4 hour crystals saved up. So I'm covered there.
Was hoping to make the final push this weekend.
Any comments would be super helpful! Thanks!