Summoners, there was an issue with Alliance War matchmaking today preventing Alliances from being able to match with others. As a result, this upcoming war will be cancelled. There should be no detrimental effect to any Alliance's Season performance, and we will be reducing the Alliance War Season Rewards Participation minimum to 4 Wars. We apologize for this inconvenience.
Wow a namedrop that I hope leads to more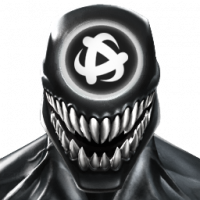 Shadowstrike
Posts: 1,684
★★★★
Respect for the Shiklah namedrop. I know it's presumptuous to expect her in the game but considering the mystic class always is always in need for a heavy hitter, I wouldn't mind an eventual addition of the former Mrs. Wilson.. Especially if the Dracula rumors lead somewhere good.