Let's speak of the new war season rewards & matchmaking.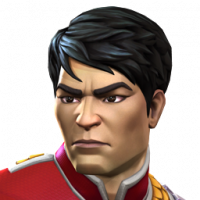 Ancient_00
Posts: 11
★
From this above, to that in gold 1:
Does everyone find it fair? Will we be dropping more leagues in the near future or everything 'should' be fixed soon? Sure, same t2a and slightly more t5cc but where exactly is the hype with those shards lol...
Be honest everyone 😎