Act 4, Chapter 4, Quest 5 Bug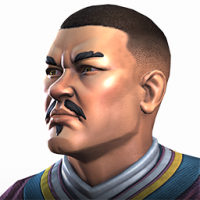 EduardoMB
Posts: 3
It's impossible to get to a small section in the map. It seems the direction of two consecutive parts of the path are in the opposite way. At the fork I should be able to go right or left but this bug makes it impossible to turn right and I end up missing 4% to complete the quest.
Has this been reported? Anyone experiencing the same issue?
My specs:
IPhone X Model MQCN2LL/A
IOS 13.6
Carrier: Verizon
Playing on WiFi
Game version: 1059432
This discussion has been closed.