**KNOWN ISSUE**
Some items are displaying erroneous star ratings. This seems to be happening most on items where typically there are no star ratings. We have found the cause for the issue and it will be resolved, targeting mid-late next week.
Nick Fury Bug Is Back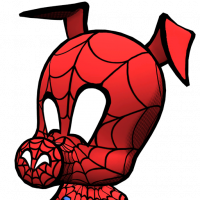 Pharted
Posts: 30
★
Much like the return of the Ghost bug, it seems the Nick Fury bug where he immediately starts the fight in Stage 2 has returned as well. Tried twice in arenas and same thing happened both times.