Summoners, earlier today a notification for a Guardians of the Galaxy gift was delivered to some Summoners. This was done by accident, and we apologize for any confusion this may have caused.
3 Members looking for a gold ally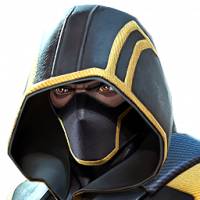 ClashyKnight
Posts: 58
★
We can all do map 5, we'd be okay with map 4. Line ID: clashyknight. Here's my 4, 5, and 6* roster.