Do you think that monthly quest would be more interesting if ...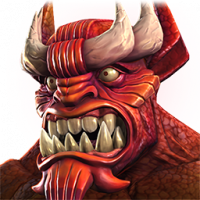 JessieS
Posts: 739
★★★
If the different difficulties have champ limitations ? Like for example in heroic difficulty you could use only 1-3 star champs , in master only 1-4 star champs , in uncollected only 1-5 star champs and so on?
The side quest where there was a two star champions restriction were quite interesting and I was wondering if implementing this on a wider scale could be an interesting challenge

Of course I could see how this could be a big problem for lower level plays and could alienate them so what do you think ? Will something like this be more challenging or would it simply screw the game for lower level players ?