Pet peeves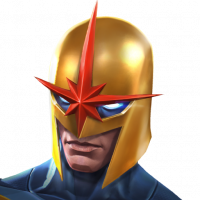 AJC_1870
Posts: 39
★
Hi all,

I was wondering what some other players consider their pet peeves about the game, specifically playing the game.

For example, I'm not a fan of players that use one attack ad nauseam or lose two arena rounds in a row and magically are experts in round 3. Or those that attack and will not let the other player catch their breath so to speak.

I make it a point to try and play fairly, but the more I do, the more I notice others that don't.

Note: I'm NOT intending this to be an attack on anyone, it's just something I have been noticing.