**Login Issues - Update Aug 9**
Hotfix 36.1.1 is now live. This fix targets errors while logging in that some summoners faced. Manual update may be required.
Nick fury bugg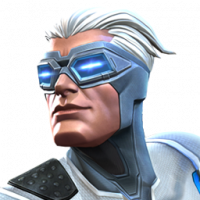 Yashking
Posts: 9
★
Nick fury president charges removed

Direct start fight with furious 😑 again happen
This discussion has been closed.