**Attention Summoners**
Due to issues surrounding Defensive Tactics, points from the current matchup in Alliance Wars will be removed after the season.
War Rating will remain untouched.
We are reducing the minimum matchup cutoff from 5 to 4 for this season.
We will continue to monitor the impact of this decision.
Loading issues.. this is unacceptable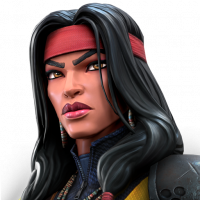 Fick_Nury1
Posts: 13
★
I went in for the war, boosted up 20% all... 3 items and potioned up 4 potions and the game just kept loading and loading and never going in, I changed from strong wifi to 4g and still nothing, so i had to quit the app which resulted in halfing my potions and energy and giving a death.
THIS IS NOT ACCEPTABLE! You are the ONLY games company I have ever had issues with. it bug after bug afteer big after issue... what is wrong with your team and acceting that this is fine? It;s unfair and sways wars towards others who arent having bug issues.
I have attached video evidence... is this really how your game should work? I very much doubt it.
It may have cost our wars and it definitely cost me resources. I had to go in again and potion up again wasting my resources.
You very very VERY fairly owe me 1x 20% health potion, 1 x 15% attack boost 1 x 20% Champion boost and 4 x Level 4 alliance Health potions.
It costs you nothing but costs me time and the occasonal money, this should be VERY easy compinsation for your lack of game testing and programmers who seemingly can't program or ever release new versons of the game without bugs. I have been a loyal player for over 5 years, this is the VERY least you coudl do for me.
When will you finally fix these issues?
IF the game crazes it absolutely should not give a death away or half anyone health, reeset back to befor the pre match. That is fair and wise.
Your own add file system wouldnt even let me uplaod the videos as evidence to you. Reply to this email immediately and send me an email address so I can send you them via We Transfer.com.
You are a multi-million pound company, get it together! This is unacceptable.
PS the video is too long to be able to attach because of HOW LONG i had to wait to show you direct evidence.
Loading for over 3 mins then i had to reset: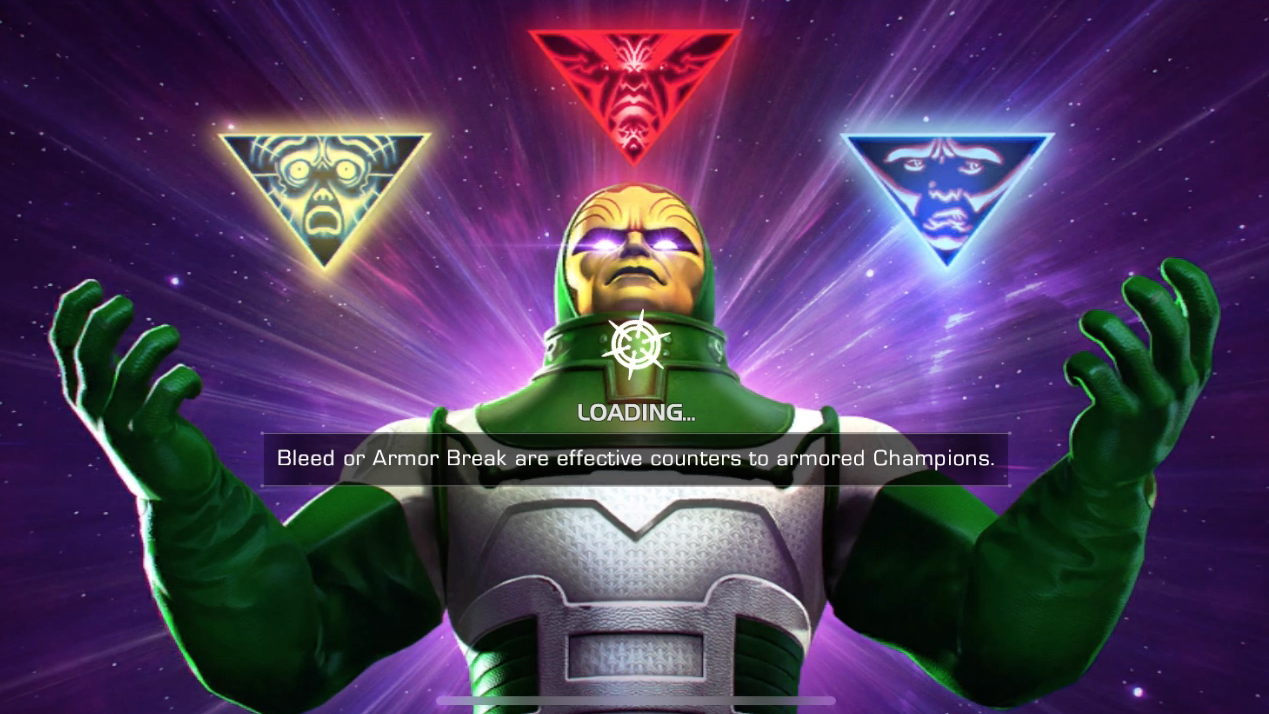 Shows my Warlock halved health:
Shows me having to use 4 more potions to max health again!
Shows the boosts continued using that I efffectively lost because of your BAD BAD BAD programming and lag.
---
Fick Nury - WCAD alliance.