that champ that u couldn't even rid off whenever u go?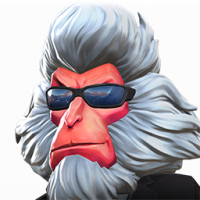 Rhyu
Posts: 125
★
mine is corvus, idk i'd love him since the first time i pulled him as a 3* and through me a lot of content in act 3 - 4.

now i got my 5/65 and still use him and never get rid off from the 5 whenever i go through act 6, SQ, MQ, AQ.

still think he's a frging machine and a cheat code with the cosmic power boost.

what's yours?