Kabam Mike please save the alliance wars!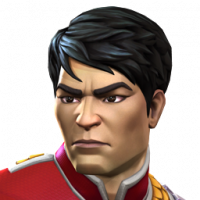 TSan
Posts: 4
★
With the launch of the alliance wars in the game, regular checks were carried out every season, the result of which was the deduction of dishonestly earned points from alliances that violate the rules.
Now such checks are carried out at best once every six months or a year.
Please step in and do something about it.
Bring fair play back to the most interesting part of the MCOC.
Please do not close this topic, let other players speak out, the topic is very painful. You may not see the problem, but it is there, and feedback from players will help you see it! Thanks!
Post edited by Kabam Zibiit on