Summoners, earlier today a notification for a Guardians of the Galaxy gift was delivered to some Summoners. This was done by accident, and we apologize for any confusion this may have caused.
DISABLING SELLING CHAMPIONS - MAY 3RD 2021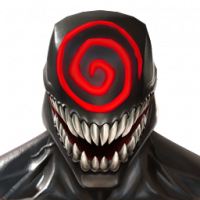 WayWorn2525
Posts: 130
★
To the MCOC Team, I've made boneheaded mistakes earlier in playing this game of selling 1* champs, so for future quests that require 1* champs, will you be releasing opportunities to obtain 1* champ? After reaching a certain level, there are no crystal openings for 1* champs.
I would be fine if future quests don't require 1* champ to get through the quest.