Act 7 was a treat!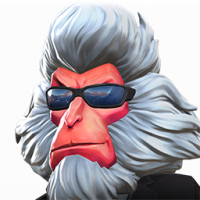 BarryMcCaulkiner
Posts: 175
★★
I spent last weekend grinding out completion of act 6.3 and most of 6.4. I spend Saturday morning taking down the grandmaster with some skill. Spent about 1k of units. I was so excited for all the rewards and the time to relax and play just the monthly stuff again.

I was just looking into act 7 and decided to mess around and complete the first 3 chapters itemless and thought, well might as well keep going.

Act 7 was such a fun part of the game and made me really enjoy fights, nodes and bosses significantly more than anything in act 6. I have always dreaded exploration but this time I am pumped for some act 7!

Anyone that completed act 6 should have no fear what so ever going into act 7.