She - hulk? Worth it?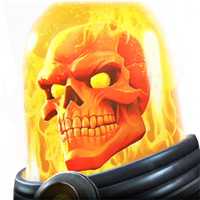 Skiddy212
Posts: 214
★★
Just got her. First one ever actually, don't have her at any other star level. I know nothing about her. I do know she's considered beyond god tier?
What are her specific benefits? I have a max CAIW at 5 star so I just don't see myself bothering with ranking her up? Idk what ups with her.
Thanks for any help/opinions!
Post edited by Kabam Porthos on