Summoners, earlier today a notification for a Guardians of the Galaxy gift was delivered to some Summoners. This was done by accident, and we apologize for any confusion this may have caused.
Is anyone missing the parry update issue message containing 3000 glory, 10 revives+portion on 8/1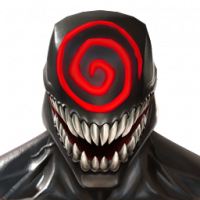 WayWorn2525
Posts: 130
★
I didn't receive the parry update issue message in my mailbox on 8/1.
The message has 3000 glories, and 10 revives and portions.
Is this message sent to some player or is everyone supposed to receive it?