Due to issues affecting Alliance Wars, Alliance War Season 36 will be postponed until August 19th, 2022 and the minimum number of Wars Summoners are required to participate in to qualify for rewards will be reduced to 4.

The currently active War will not count towards the Season.
What about the players who didn't play SOP last week due to bugs.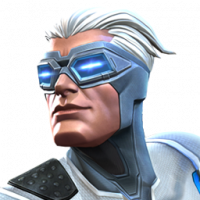 Lordabck
Posts: 278
★★★
One run costed me so much due to bugs, I didn't attempt anymore. Time duration will be extended or it will reappear once the bugs are solved.
Frankly I would like play this content when there are no bugs.