Exploration Rewards For Acts 1-3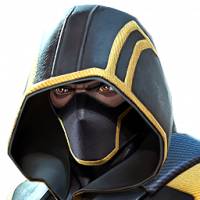 Masterpuff
Posts: 6,453
★★★★★
I was trying to get my quests back to the nice 100%, and I was assuming the rewards were all claimed/not available already. Then i explored the Kang quest.
I had this 100% before, is this intended? I dont want to get banned for an "exploit" as I had no idea this would give me rewards. Obviously im not doing any other quests until we get clarification.
Then again, if this
is
intended, its a really nice addition.