**Login Issues - Update Aug 9**
Hotfix 36.1.1 is now live. This fix targets errors while logging in that some summoners faced. Manual update may be required.
Is the end coming?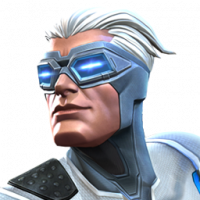 KabamConvict
Posts: 3
★
I'm just wondering if this game is coming to an end or if Kabam has something up their sleeve? Please post your input on where you think this game is going!
Post edited by Kabam Porthos on
This discussion has been closed.