REFUND FOR HELA CRYSTALS!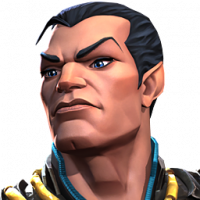 MEKA5
Posts: 344
★★
@Kabam Miike
The Hela character was released as god tier champ, then you declared it's "bugged" after a few days.
It's not the first time this happens...and many people like me spend shards, units or money to open featured 5* or featured grand master crystals.
This habit of you, Kabam, has gone too far.
We feel fooled, cheated by you.
As a customer I feel not to trust you anymore as a service/product provider.
Just show your good faith and offer people an option to get a refund!!!
This discussion has been closed.