Is this happening to any1 in the arena grind?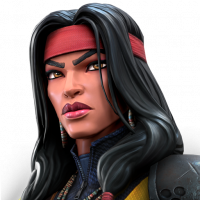 WayWorn2525
Posts: 618
★★★
I'm going through my usual routine on grinding through the arena where I'm at a win streak of 27. All of the sudden I pick what was lowest PI of the opponents champ when I have to choose from the 3 choices in the arena. This has never happen before while using R1 6* after getting through with a win streak of 15 or more. I'm probably doing something wrong.
I'll post the next photo in the follow up post.